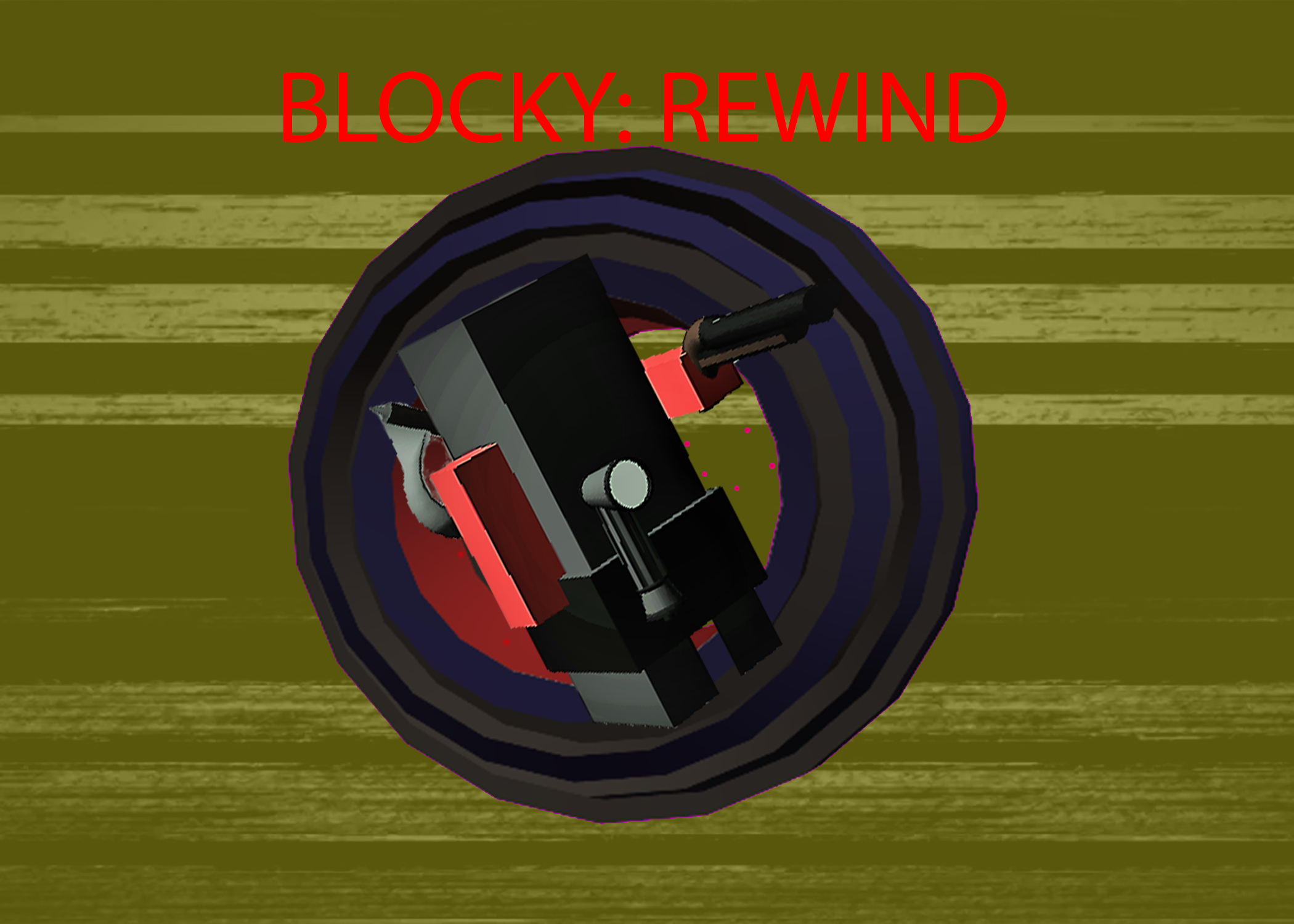 Blocky: Rewind
A downloadable android game for Android
WELCOME TO BLOCKY: REWIND
OUR HERO IS BLOCKY WHO IS FROM THE PLANET BLOCK
THE BLOCK PEOPLE ARE USUAL A PEACEFUL RACE THAT KEEP THEM SELF OUT OF TROUBLE.
BUT WHEN A NEW THREAT ARISES AND THREATENS TO DESTROY ALL BLOCK KIND.....
ONLY ONE BLOCK CAN STAND UP TO THE ROBOTS WITH HIS TIME MANIPULATION POWERS AND SAVE ALL BLOCK KIND!
- TURN BACK TIME ON YOUR ENEMIES.
- PLAYTHTOUGH A SHORT STORY TO SAVE THE BLOCK PEOPLE.
- TAKE ON HORDES OF ROBOTS IN THE ENDLESS MODE (FEATURING SPECIAL WEAPONS).
Install instructions
Android device is required to play this game
- Download apk.
- Copy over to an android device.
- Install apk on to device